Abc-luxe met Gordon Watson, the CEO of Vertu. Gordon was formerly the Vice President Sales and Marketing. Having joined Vertu in 2010 as the general manager of Europe, Middle East and Africa (EMEA), Gordon went on to oversee Vertu's global retail, sales and distribution activities, across all channels. Prior to joining Vertu, Gordon spent more than a decade in the watch and jewellery industry, holding commercial director positions at Dunhill, Gucci and Links of London. He has successfully launched Gucci's first-ever jewellery collection and managed the expansion and franchising of Links of London in the United States, Middle East and China. Before embarking on his management career in retail and sales, Gordon studied Jewellery Design & Manufacture and Gemology at the Glasgow School of Art.
What was your vision of Vertu before joining the company ?
My vision of Vertu was the vision of a pioneer company, always innovating by launching high luxury product using latest technologies and materials. It was the company that, for the first time, combined mobile phone technology with exceptional materials. Vertu is always trying to reach the best, the best technology coupled with the best craftsmanship and the best services.
What is your definition of luxury ?
Luxury is using the best ever to create extraordinary product offering you something truly exceptional. A luxury product should be unique and customizable to fit perfectly your needs and personality.
What stakes and challenges do you have to face as CEO of Vertu ?
As a CEO of a luxury company my principal challenge is to face the luxury market, which has been very affected by the past events and the actual conjuncture worldwide. Next stakes for the company are very exciting, we are initiating a new turn in Vertu history. This is by the moment still in progress, you will discover more in the coming months.
Key figures to describe the company ?
1998 : This date is very important to us as this is the foundation of our brand
25 : number of screws needed to assemble a Signature model.
500 : this is the number of stores around the world where you can buy a Vertu product.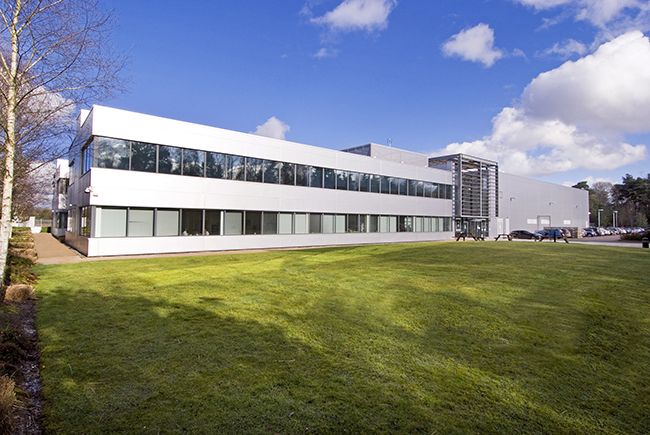 One word to describe yourself ?
Determined.
Can you tell us more about the Vertu technology ? R&D etc…
A Vertu technology is one of our key pillar, it is very important. We have internally our own R&D department. Our department is always on the lookout for novelties and latest innovations. Our smartphones are more than an object of desire ; they have to be technologically irreproachable. If you compare our technology features with a mass market phone you will see that we have nothing to worry about.
Vertu craftsmen are known for being highly qualified. How do you recruit them ? Are they trained in-house ?
There are many criteria to recruit a Vertu craftsman, first of all and most of all the craftsman has to share our love for the things well done. Since 2001 we have our own training school in house. As each of our Vertu is handmade by a single craftsman, it takes up to one year to learn how to assemble a handset. Only our most experimented artisans are able to assemble our Signature phone.
What are the Vertu's objectives today in terms of international development, opening shops, technological developments ?
Vertu's principal goal is to always improve our products, services and technology. We want to be always precursor by the technology, services offered and materials used.
Vertu wants to keep our leader role on the smartphone luxury market and to achieve this goal we will continue to launch new product, use innovative and quality materials.
How would you describe the Vertu's Customer ?
The Vertu customer is a global traveller. He has to be able to use his phone everywhere in the world, his concierge helping him to have best experience and advices wherever and whenever our customer is in need. He cares about security and likes to have his data protected within his phone. Vertu customer is successful in business and with his family ; he already has a luxury lifestyle. He likes beautiful cars, watches and jewels.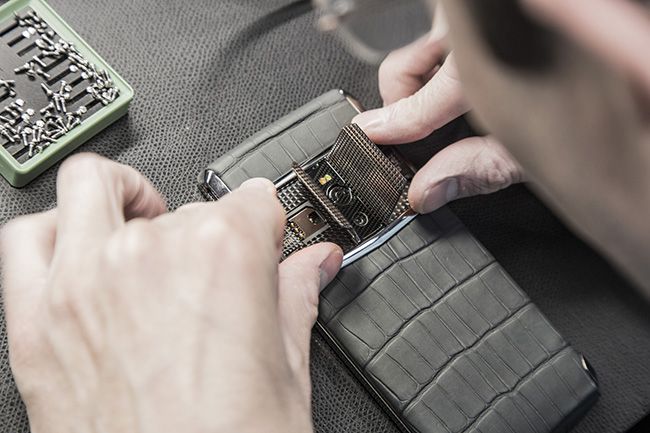 How do you fight the planned obsolescence of any mobile device ?
Our phones are more than just technological objects. Technology is part of Vertu, and we aim to provide best experience. In that sense we launch every year new products and upgrade to latest software our previous phones. As a Vertu is more than just a technological object, some of our customers are very attached to their old Vertu and are not willing at all to buy a more recent one, they want to keep it and so return it to store for updates and repair if needed.
Who are the concierges in charge of the client's requests ?
Vertu has Concierge and Vertu life teams around the world and it is an aspect of the brand that we continue to invest and innovate in. Concierge is unique to Vertu in this space and we have spent the last two years refining the offer to ensure that it is perfectly in tune with new luxury consumer's expectations. As well as our own in-house people, we work with leading suppliers, often having our own separate teams within theirs. We are aiming to personally look after a growing and highly transient customer base and for this you need lots of good people.
Can you tell us more about the customization service ?
We have different stages of customization available designed to allow customers to create something as individual as they are, from Engraving, Monogramming and Made to Order, to a bespoke Atelier option. Engraving will allow you to engrave a personal sentence or your name on the back plate of your phone. Monogramming is a service allowing you to personalize your Vertu phone by choosing the leather colour, the stripes colour and add your initials printed as well. Made to Order service allows you to personalize your phone by choosing within an existing range your leather, screws, titanium, precious materials… The bespoke Atelier option enables you to create entirely your phone. You will be able to meet our designer team to design from A to Z your phone.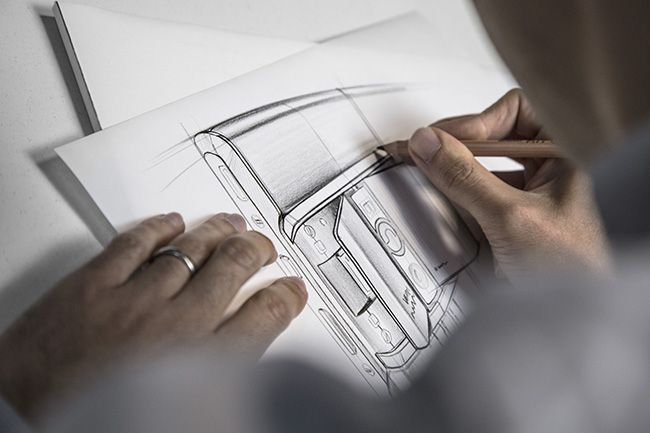 Vertu has already worked with Ferrari and Bentley. Is there a brand that you would dream to work with ?
It is always a pleasure for us to collaborate with other brands and produce a Vertu with both codes. There are many brands inspiring for us we would like to work with ; our partnership with Bentley is 5 years collaboration. We are investigating new partnerships for the future.
Do you have a particular customer anecdote to share with us ?
Through our concierge service we sometimes receive very particular customer requests. As an example, last year one of our customers wanted his son to be christened by the pope.
Do you have any added value in terms of data security ?
Security is very important for our customers. Integrated in our phones we have the Certainty service. This service offers encrypted communications services via Silent Phone and Silent Text from Silent Circle along with global WiFi connectivity via iPass, the world's leading WiFi network. If lost, at distance our Lost Phone service enables you to locate your phone, and erase sensitive data from your phone.
Many brands like Apple in its recent campaigns highlight the camera feature. Even Huawei, however, positioned in the mid-range, has recently made a partnership with the highly qualified Leica. According to you is the camera a determining criteria for the Customer choice or rather a marketing argument ?
Indeed camera features became determining criteria in the customer choice. Today more than ever customers want to take pictures with their smartphones ; they want to have high quality pictures to be able to share them directly with their social network. We currently have a professional photograph ambassador in France, taking pictures with his phone and proving that our 21 megapixels camera is as performant as a camera. Camera features are very important at Vertu as well and we always try to have the best quality ever.